Members of Mahurangi West Hall
We certainly are lucky to have such a wonderful asset available for our use. Unfortunately wonderful assets don't run on air. For a mere $15.00 per annum, or $35.00 per family, not only will you get a warm and fuzzy feeling that will last all year from knowing you are helping to maintain our fabulous community hall and landmark, you will also get FREE entry to a range of community events such as Table Tennis, Yoga, Bridge, Singing or any other visits to the hall. These would normally cost $5.00 pp.
We would encourage you to casually mention the Hall Membership scheme at regular intervals to friends and neighbours who are not members.
It costs around $2000 a year to keep our hall open (insurance, power etc.) and we are aiming for 200 members so that it can operate on a sustainable basis. If you would like to become a financial member for 2018, simply email webmaster@mahurangiwest.org.nzfor details or pay online directly to: ASB Account # 12 3095 0212543 00 Account Name – Mahurangi West Hall & Reserve Inc. (Put your name in the reference box) or mail a cheque to "Hall Membership" c/o  58 The Bullock Track, RD3 Warkworth, 0983.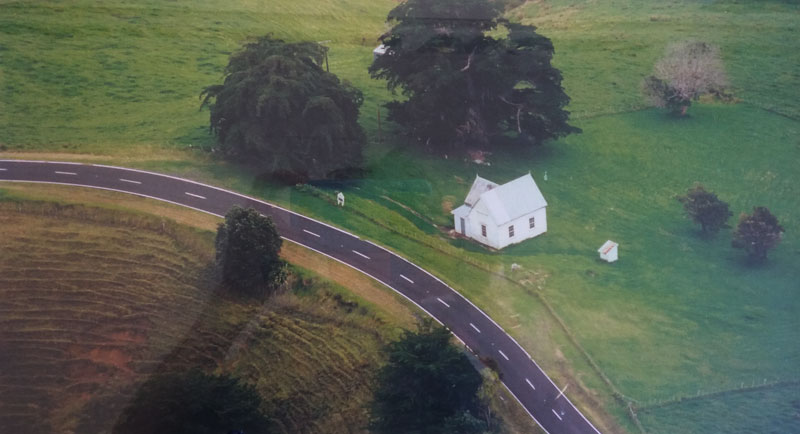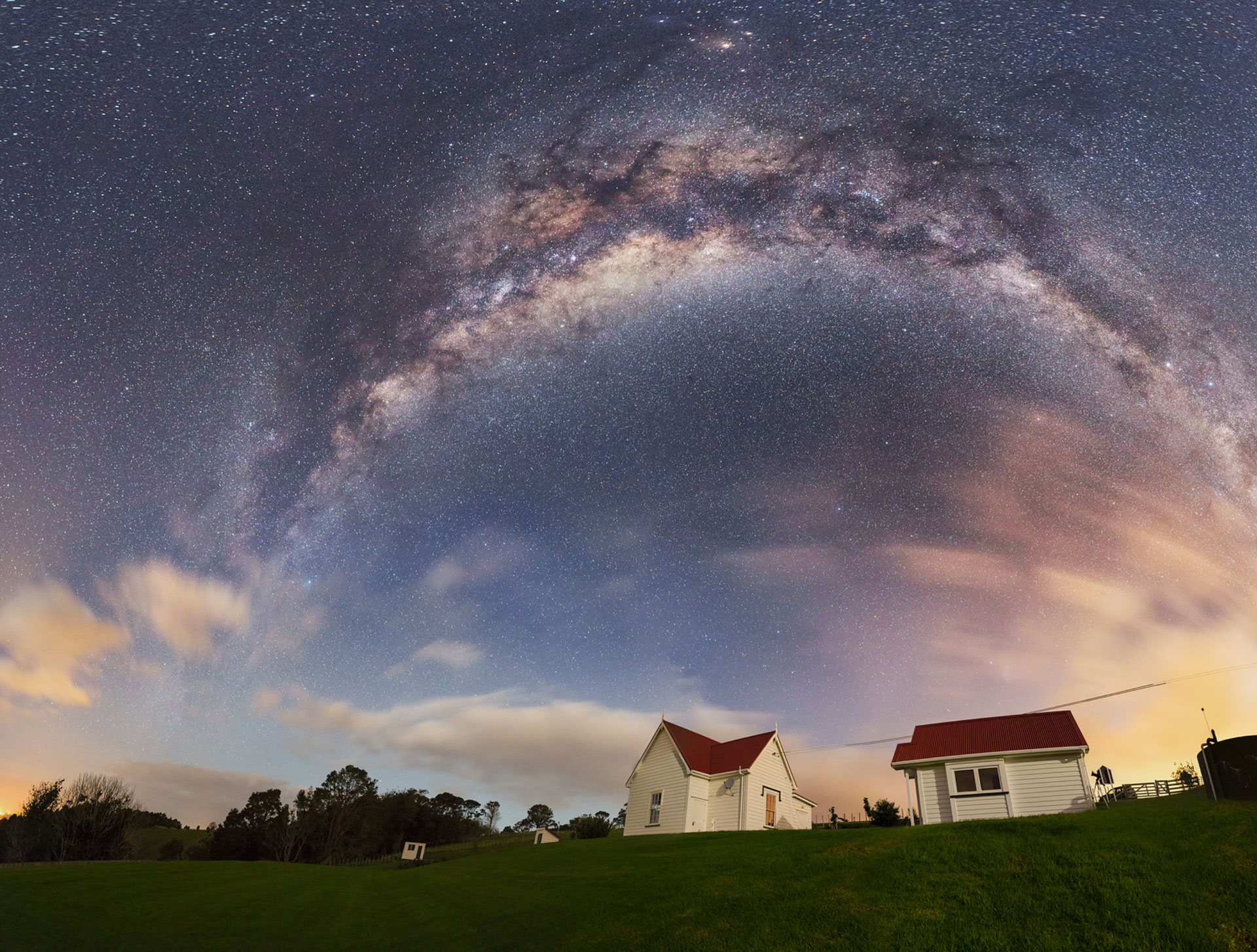 Below is a list of members of the Mahurangi West Hall and Reserve Society Inc committee for the 2018 period. At the bottom of the page you will also find the Mahurangi West Hall and Reserve Society Inc constitution, lease agreements with the council and the Mahurangi West conservation plan. Please feel free to downoad and read any of these documents.
| | | | |
| --- | --- | --- | --- |
| Position | Name | Email | Phone |
| Chair | Mike Oweston-Doyle | mike@dhwright.co.nz | |
| Treasurer | Marlene Walker | marlene@atherfold.com | |
| Committee Member | Jenni Finlayson | jenni.finlayson@bayleys.co.nz | |
| Committee Member | Jennifer McGreal | jen.mcgreal@clear.net.nz | |
| Committee Member | Paul Grimmer | | 09 425 9997 |
| Hall Bookings | Christine Halpin | tomchrish@xtra.co.nz | 09 422 0101 |
| Committee Member | Maria Radic | maria.iva.radic@gmail.com | 09 422 0491 |
| Committee member | Rachel Ellis | webmaster@mahurangiwest.co.nz | 09 422 0521 |
| Committee Member | Greg Payne | gregdp@clear.net.nz | 09 422 0188 |
| Committee Member | Liz Light | elight@kiwilink.co.nz | 09 422 0111 |
| Committee Member | Jackie Liggins | jackieliggins@hotmail.com | |
| Project Manager | position vacant | | |
| Committee Member | Gary James | garywaynejames@hotmail.com | 09 422 0825 |
| Committee Member | Gillian Cossey | gillianc@costech.co.nz | 09 422 0574 |
| Secretary | Brian Dangerfield | bdangerfieldnz@gmail.com | 09 422 0409 |
| Newsletter Editor | Sabina Balch | newsletter@mahurangiwest.co.nz | 021 178 4060 |