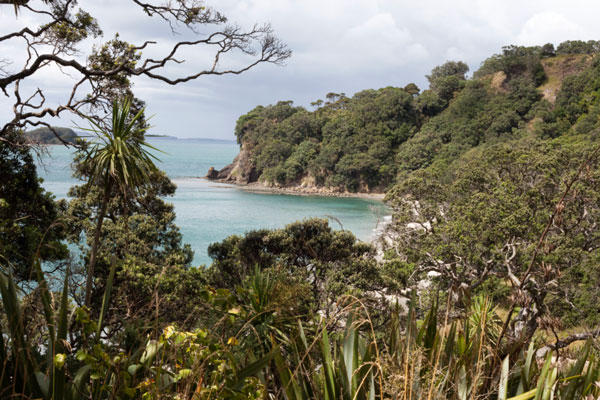 Sullivans Bay, Mita Bay and Te Muri Beach Camgrounds.  Something for everyone right in Mahurangi West!
Click on the Auckland Regional Parks link above for details.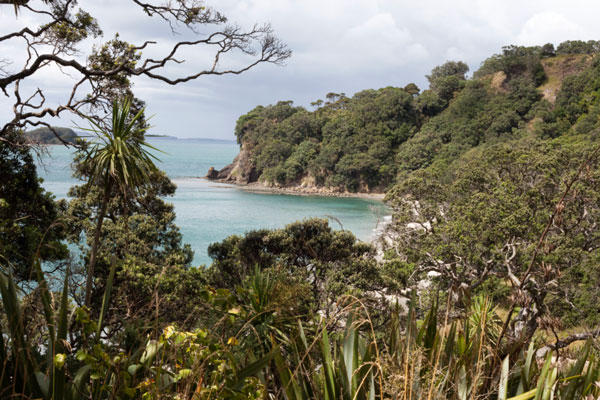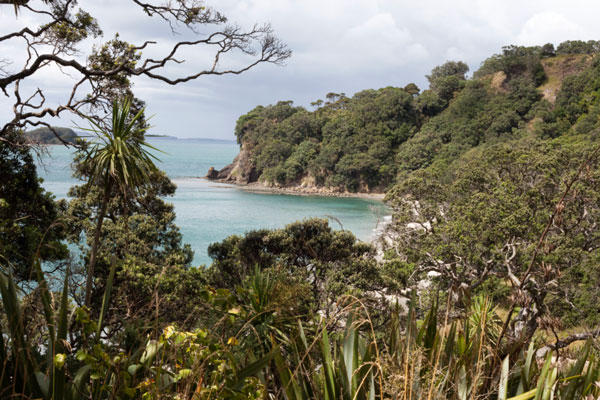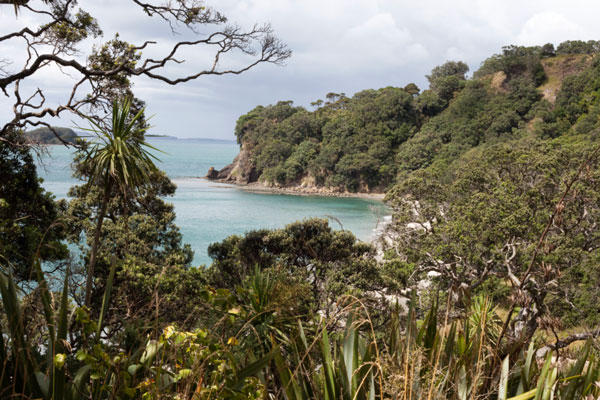 HOUSE SITTERS AVAILABLE
Rosie and Peter Shaw are available for house sitting your house / pets.
Contact them on 09 422 0702 or 021 024 01354
e-mail rosieshawnz@gmail.com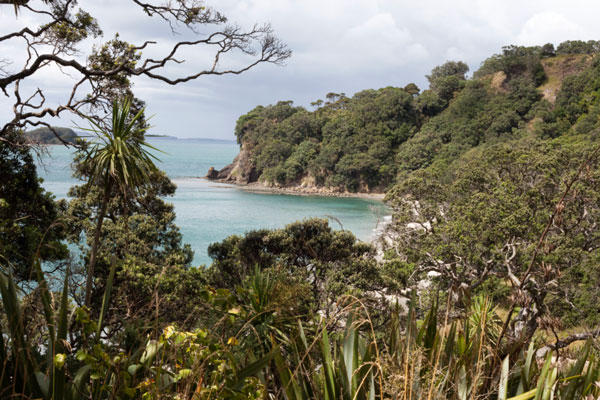 ACCOUNTANT
Need help with Accounting, Business or Personal?
Cashbooks, GST & PAYE,Tax Returns, Financial Statements & Budgeting
Contact Barbara Forbes on 09 422 0737 or 021 296 1457 e-mail  barbaraforbes@clear.net.nz
ADULT WORKPLACE EDUCATOR
Steve Reid- Adult Educator / Staff Trainer / Workplace Learning Consultant
Specialiizes in Work place Learning systems, Work place Health and Safety Systems, High Performance Work Teams, Team Leadership & Communication Skills Contact 09 422 0722 e-mail: stevereid@xtra.co.nz
ARBORIST
(local) – ARCADIA TREE CARE
Tree Removal – Hedge Trimming – Pruning – Fruit Tree Pruning – Stump Grinding
Contact Kevin Grant 021 72 57 57
CHEESEMAKING
AT HOME WORKSHOPS
Ad Clarijs, the founder behind the Windmill Dutch cheese shops in Kaiwaka and Hilary Square, Orewateaches gouda, camembert and feta and classes. These classes are based on experience rather then books. Contact: Ad Clarijs 09 4312234 or email clarijsam@xtra.co.nz 
COMMUNICATIONS
Complete communications from copywriting and marketing collateral development through to PR and digital media. Cost effective and action orientated, I have over 20 years in-house and agency experience across the spectrum of business.
Contact Karen on 09 4261089 or 0226 768344
e-mail Karenrichardson@xtra.co.nz
COMPUTERS
PC tune-ups, upgrades and repairs. Training in Microsoft Office products. Custom software development and consultancy.
Contact Dominic Ryan-Kidd (Puhoi)  09 422 0550 or 09 0274 533 094 e-mail dom@night-owls.co.nz
DRAINLAYER & SITE WORKS
Registered Drainlayer-Small Digger Work – Treatment Systems – Civil Engineering – Water Tanks- Retaining Walls- Cable Trenches – Fencing – Tree Planting
Contact Kevin Finn 09 425 8830
ESSENCE FOR ANIMALS
New Zealand First Light Flower Essence registered Practitioner, Marj Marks (qualified vet nurse). Essences to assist animals emotionally and mentally. Can be given to help address separation anxiety and other anxieties, trauma, grief, change, training, socialising, fears, aggression, lack of confidence, depression, weaning, travel etc. Energy healing also available.
Contact Marj  09 422 0177 or 027 612 5256.
Email Marj enquiries@aquaesse.co.nz
ELECTRICIAN / HEAT PUMPS
General residential electrical work.  Also installation of heat pumps and ventilation systems to keep your home cool in summer, and warm and dry in winter.
Contact Russell Davey 09 422 0600 or 021 732 838 e-mail daveycontrols@xtra.co.nz
FENCER
Post & Rail, Wire, Post Ramming and Tractor Services.
Contact Tom Warren 09 426 0052 or 021 440 000
e-mail twarren@xtra.co.nz
FISHING ROD REPAIRS
Get your favourite rod repaired for the new season, Tips and guides replaced with quality components.             25 years of experience, Bring your rod to my workshop at
7 Opahi Bay Road, Mahurangi West
Contact Dennis 0212652466 or 09 422 0041
GRAPHIC DESIGNER
25 years advertising experience. If you need posters, newsletters, brochures, logos, press ads, business cards, letterheads etc.designed then e-mail nicki.hardie@xtra.co.nz I live at Opahi Bay. My costs are competitive (especially for locals).
Contact 021 122 3009. 
HOUSE SITTERS AVAILABLE
Rosie and Peter Shaw are available for house sitting your house / pets.
Contact them on 09 422 0702 or 021 024 01354
e-mail rosieshawnz@gmail.com
JANICE C. FASHION DESIGNER
Collections available for women including all seasons. A variety of colours and textures. Dresses, skirts, tops etc. made to fit you.
Contact Janice to make an appointment or to book a fashion party. 09 422 0543 or 021 181 1837
KIP MCGRATH WARKWORTH
English and maths tuition aligned to the NZ curriculum. Programmes designed to suit individual learning styles.
Contact Ann Cook 09 422 2305 for a free assessment and visit www.kipmcgrath.co.nz
LEADLIGHT WORLD
Janet Kight  operating since 1993, specializing in native birds and flowers however full design range available
Visit showroom at Windy Ridge or  www.leadlightworld.co.nz
Contact 09 422 2108
MACADAMIA NUTS AND MACADAMIA NUT BUTTER
Christina and David Clee live at Mahurangi West and sell macadamia products grown on the orchard they planters and care for in the Far North. They are at the Puhoi market on the last Sunday of each month.  They are happy to deliver products free of charge in the Mahurangi West/Phuoi area. See www.seaandsky.co.nz for full detail or contact 422 0492 or email cleedavid@gmail.com
MAHURANGI PLUMBING AND GAS
PET CARE AT HOME
Need to be away from home! Have your pets/stock cared for in their environment by a genuine animal lover who enjoys spending time with animals of all sizes. Experienced in administration of medications.
Contact Susan on 09 4264120 or Mobile 021 2510862 e-mail susan@earthling.co.nz 
PUMP AND REPAIR SERVICES & MORE
HOUSEHOLD WATER FILTRATION, LAWN-MOWING, GENERAL GARDEN MAINTENANCE AND RUBBISH REMOVAL
Need help with any of those?
Contact John Titcomb 022 324 2329
360 Mahurangi West Road
REAL ESTATE
Thinking of selling or buying locally – contact Ian Bateman or Sally Brown of Mike Pero – Puhoi & Mahurangi West for a no obligation appraisal and professional sales and marketing advice  Contact: Ian Bateman  0275 999 077 e-mail Ian.bateman@mikepero.com or
Sally Brown 021 068 3721 Sally.brown@mikepero.com
SEWING MACHINIST
For all your clothing repairs and alterations, curtains and soft furnishings etc.
Contact Janet Campbell, Jamieson Bay. 09 422 0092 e-mail janetcampbell@clear.net.nz.
LOCAL VET
"Brett the Vet" Mahurangi West clients only
(In association with the Orewa Vet Centre 19 Moenui Ave) House visits can be done for the standard consultation fee
Pick up and delivery of small pets free of charge
Register with us to get your deflea and deworming products delivered to you at the correct time on a regular basis. 24hr 7 days service
Contact 09 422 0184 or 09 426 540
WEEDING AND GENERAL GARDENING WORK
Need help with pruning, weeding, moving mulch and all kinds of garden and site work?
Then Issie's your man!
Contact Issie on 022 1908  376
Issie has been working for quite a few folk up here over the last few months and he comes highly recommended
WORK WANTED
Sid, good, keen man, does all sorts of handyman, property maintenance and cleanup jobs, scrap metal removals, chainsawing etc. Honest, strong, reliable and with a lot of local experience
Contact Sue 09 422 0726, for more information.
YOGA
Warkworth on Wednesday nights 5.30pm till 7.15pm at Totara Park and Friday 10.15am till 11.45am at the Warkworth Fitness Centre.
Contact Helen Oakwood 09 425 0084
e-mail shanti40@clear.net.nz
TRAMPING
Mahurangi Regional Park
Cudlip Point Loop Track – 2 hr , 3 km
Mita Bay Loop Track-  2 hr, 2 km
Te Muri Loop – 3 hr, 3km
For details go to the "Tracks tab" on their site at Mahurangi Regional Park
ZEALANDIA SCULPTURE GARDEN
138 Mahurangi West Road
Well worth a visit.  Open By Appointment from November to end March
Contact Tim: 09 422 0099 to make an appointment or visit www.zealandiasculpturegarden.co.nz