Book the Mahurangi West Hall
The Mahurangi West Hall can accommodate approximately 30 people for a sit down function or more for a less formal occasion. The kitchen has been finished with a large stainless bench and has a refrigerator, and stove as well as an instant hot water unit. In May of 2014 a 3 stall toilet block was opened with a view second to none!
In addition to the hall, we have a large site (15M X 45M ) perfect for one or more marquees overlooking the picturesque Pukapuka Inlet. The car park, hall and toilet block are all wheelchair accessible.
If you are hiring the site to erect a marquee, the hall is perfect for storage of items prior to and after the event if required.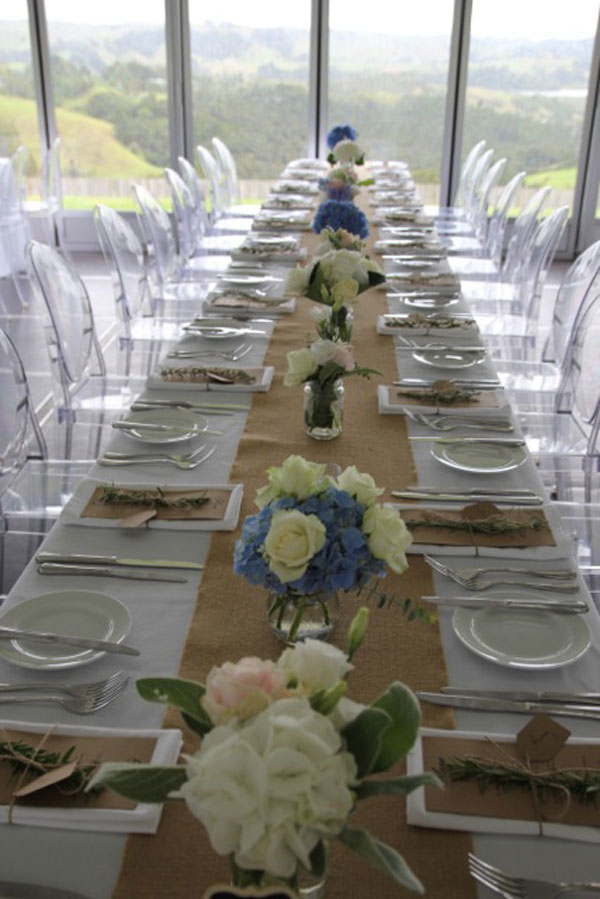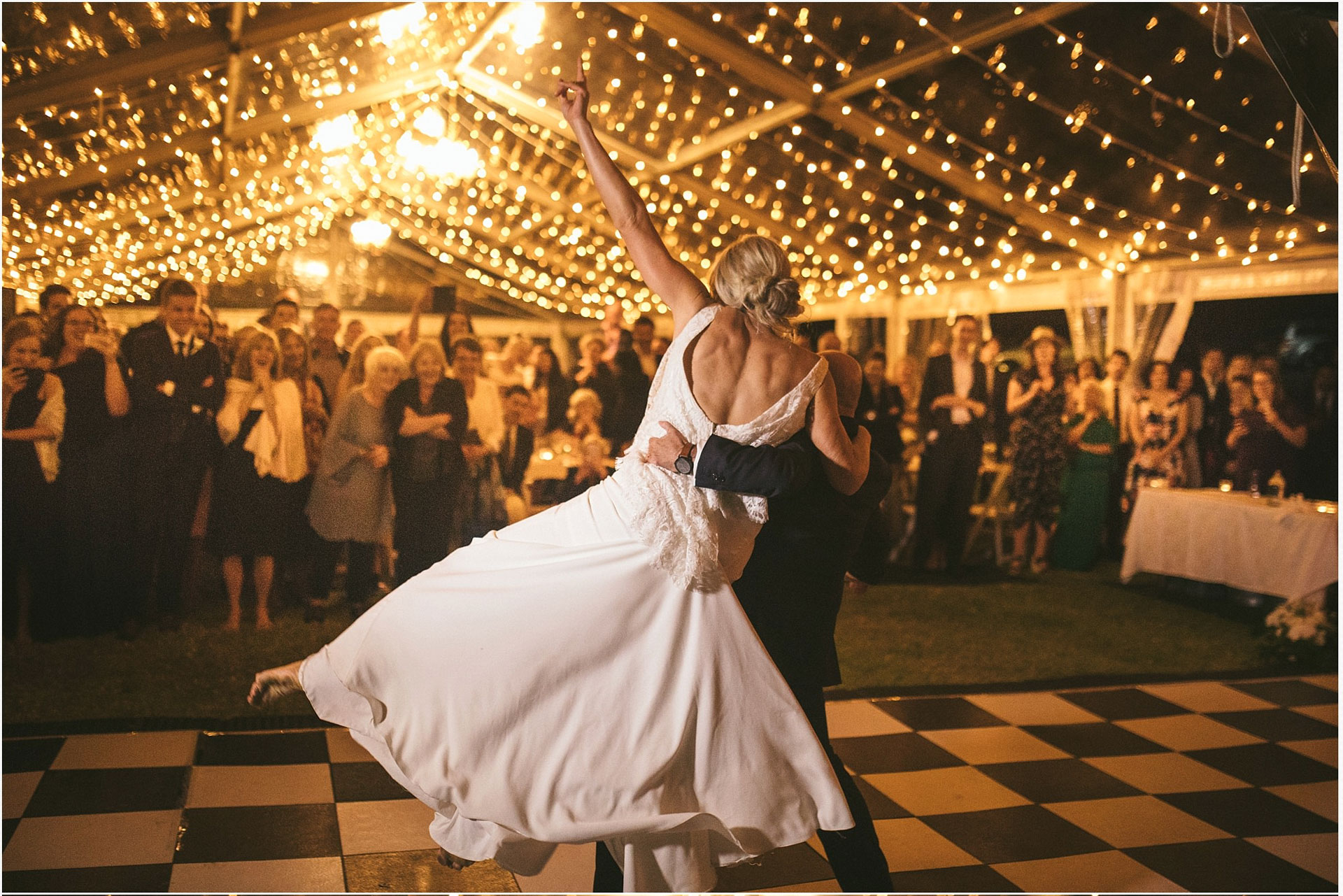 Cancellation Policy:
Up to 90 days – 100% refundable
Up to 60 days – 50% refundable
Up to 30 days – 25% refundable
Within 30 days – non-refundable
Hirage agreement:
Please download the hire agreement document. You will need to read and sign this before hiring the hall.
M
T
W
T
F
S
S

Loading...

<< Previous | Next >>
1
2
3
4
5
6
7
8
9
10
11
12
13
14
15
16
17
18
19
20
21
22
23
24
25
26
27
28
29
30
31