Our hall is believed to be the oldest school in Northland standing on its original site.
The hall is currently managed by local residents under Mahurangi West Hall and Reserve Inc. and has been lovingly restored by our community.
The Mahurangi West Hall and marquee area are available for special occasion and function hire.
Regular newsletters with community announcements and upcoming events are sent out by Sabina. For any additions or changes please
e-mail
.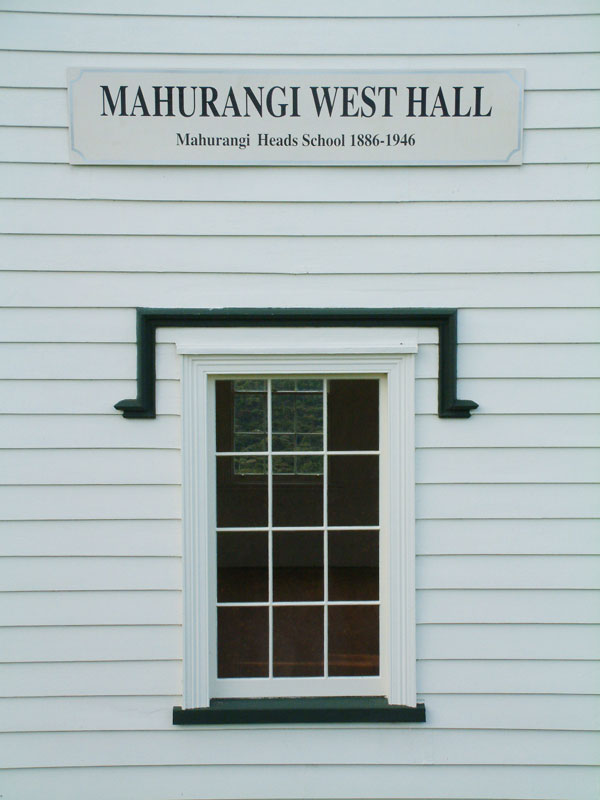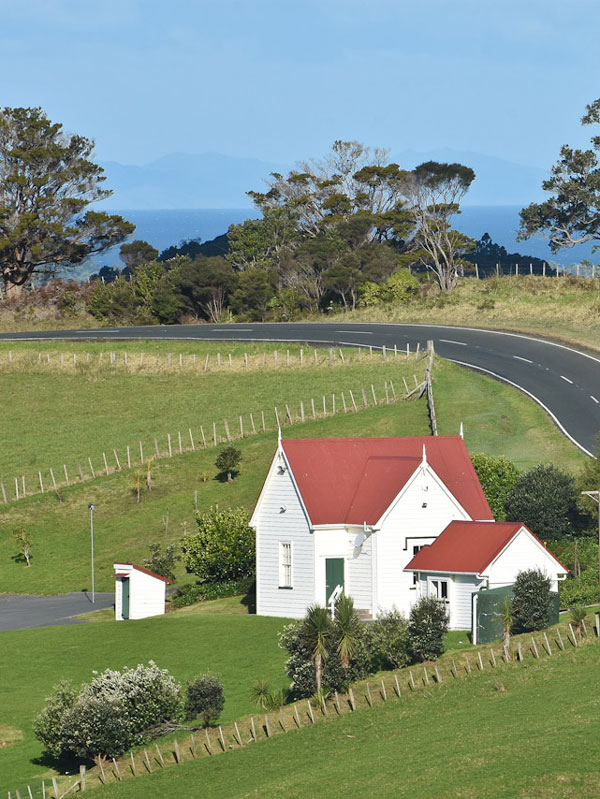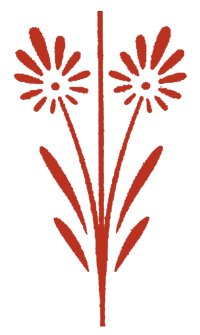 Book the Mahurangi West Hall for your next Event
Tuesday March 27th 7-9 pm
Education and documentary night. Screening of "Just Eat It!" Learn about reducing edible food. (Read more)
The 2018 Mahurangi West Community Fishing Competition was well attended with a record number of entries totalling 196.  By all accounts, Mike de Pont guessed that this was the 40th year (or close to) that this competition has been run and he thanked the community for their continued support and interest in this local event. 
Join a group that get together to sing purely for fun.